Research & Development

Chlorella Industry Co., LTD. was founded as the world's pioneering manufacturer specializing in chlorella.
It has been working solely on chlorella research and development since its inception.
More
Expansion of fields

Not only is chlorella widely used in health foods, but the value of chlorella has been accepted and is widely used in the primary sector such as agriculture or the fisheries industry.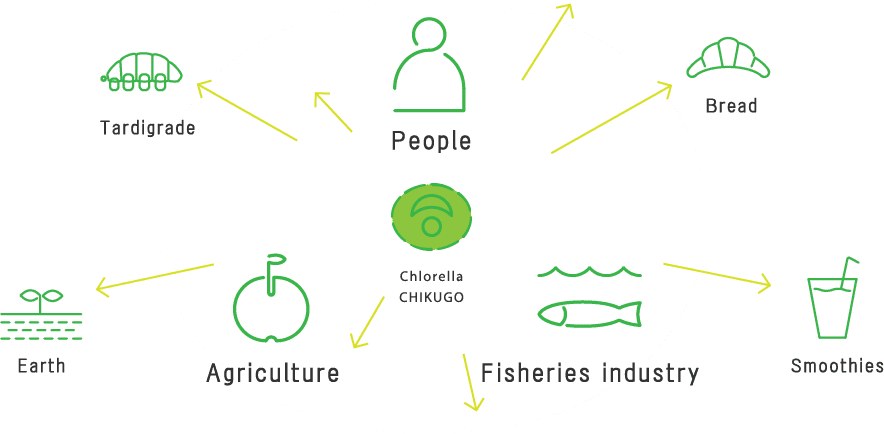 More
Industrial Information


The mission statement of Chlorella Industry Co., LTD. is
to bringing health and happiness to human beings,
and we work on research and development on chlorella every day to achieve this goal.
More